While hygiene has always been of paramount importance in foodservice, the outbreak of COVID-19 has bought it to the fore. It's never been more essential to have robust measures to protect staff and customers.
A standard site-specific food safety management system will include well-trained staff with good personal hygiene, the correct use of chemicals for cleaning and sanitising along with COSHH and recording practises. Now we need to extend this with specific ways to combat COVID-19.
As with any contagion, it is necessary to focus on proper hand hygiene and disinfection of high-touchpoint areas including railings, doorknobs, handles and restroom surfaces. Consider that the average person touches 300 surfaces in 30 minutes!
Preparation for reopening should, therefore, introduce documented procedures and a checklist to do everything possible to protect employees and customers. This should include:
Handwashing
Hand washing is imperative after toileting, but also necessary after touching the face, smoking, handling chemicals, cleaning, sweeping, emptying refuse containers, handling raw or cooked food, and between changing gloves.
Use approved antibacterial soap and warm water (at least 38C) and wash vigorously for at least twenty seconds.
Wash hands at least every 20 minutes.
Deep Clean
Arrange for a full deep clean to take place covering all areas and ideally include environmental cleaning of fabrics and soft furnishing by fogging.
Deep cleaning should be carried out by an external contractor to ensure it's done correctly and with the right chemicals. You will receive a certification as proof of completion.
Pre-clean kitchen and bar equipment including glasses, optics and any equipment used for ice.
Water Safety
If the water system has not been flushed regularly during closedown, you must seek specialist advice from a water safety contractor as the system may need a survey with the water sampling before you can reopen.
If the water system has been flushed, you can run all water outlets slowly for 15 minutes before regular use (don't forget the outside taps!).
Use a thermometer to check the cold water temperature reaches below 20C and hot water is at least 38C at the furthest outlet from the boiler after one minute of running. Correct water temperature is essential for proper handwashing.
Review Cleaning Procedures
Enhanced touch-point viricidal cleaning for all areas used by customers and staff will be required. Produce a comprehensive cleaning schedule or support your existing cleaning schedule with an Enhanced Touch Point Cleaning Schedule.
The importance of disinfection
To effectively combat coronavirus, make sure you only use registered disinfection products. Coronavirus is a small – enveloped virus which is the least resistant to disinfection, so a quality product will kill it.
Enhanced cleaning methods and schedules will be in place for a long time. It will be the new norm! Staff and customers will have to work together to maintain hygiene levels that will keep us safe.
Explore our non-food category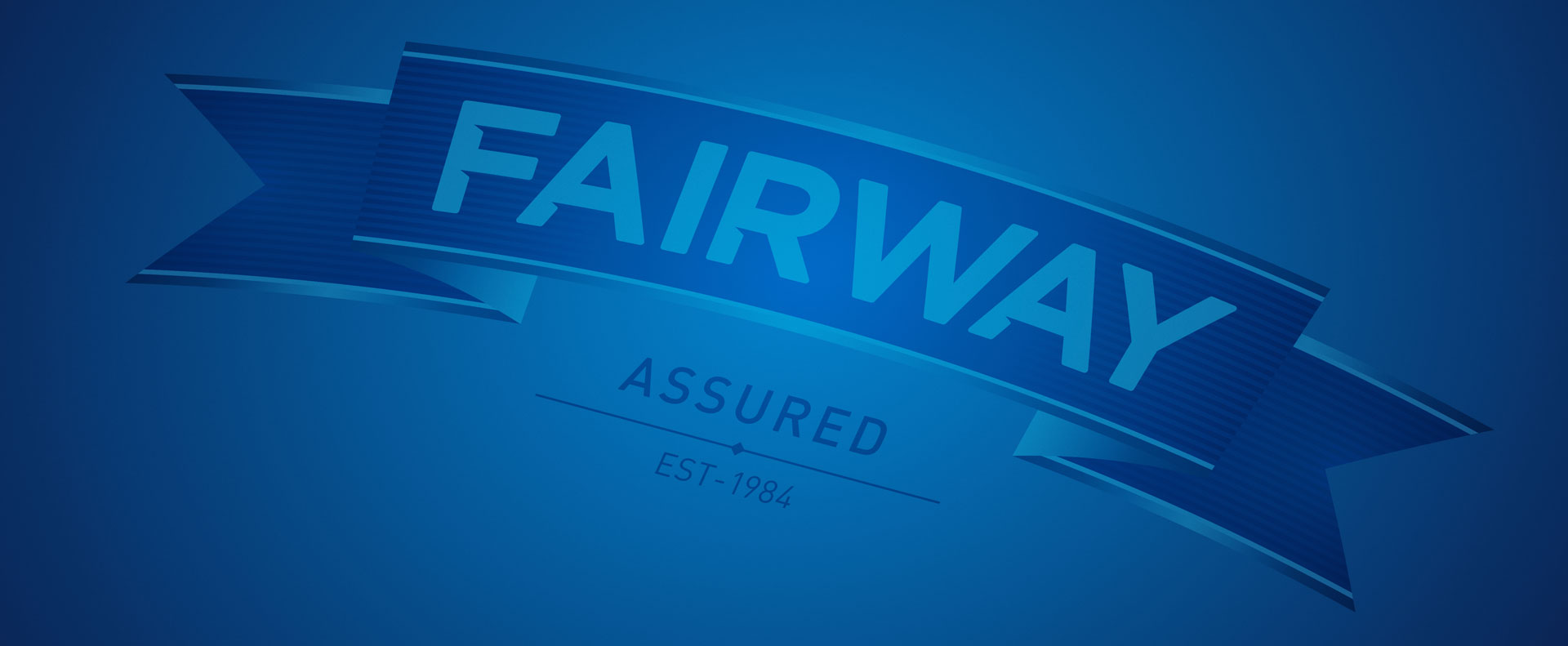 Non-Food
A well-run kitchen is nothing without its team – and what catering team could do without non-food items like cling film, kitchen foil and baking parchment?
The Fairway Assured non-food range also includes top-quality cleaning products and was specifically created to help the back of house area run smoothly.