Now we all know this to be true; take care of your body, and it will take care of you…
Admittedly for a long time, it was adding avocado to anything and seeing it come back on the plate and end up in the bin. I believe that most customers doing this wanted it to seem like they had ordered something healthy to be seen doing it rather than actually consuming it.
Now there's a hidden truth here about menu and recipe writing. Nearly all of our menu items could be tweaked in the kitchen and be way more healthy and just as tasty, and most diners wouldn't even know. So why do we bother to advertise it as a healthy option?
We could just do it, and that becomes the new normal, or are we still under the impression that healthy feels like some deliciously decadent, secret ingredient has been removed, depriving it of its all-consuming tastiness?
Perhaps we are playing to a crowd that wants to feel they are taking care of themselves by having low-fat, fat-free, reduced-calorie, or whatever the next social media influencer diet is called.
Healthier options are already available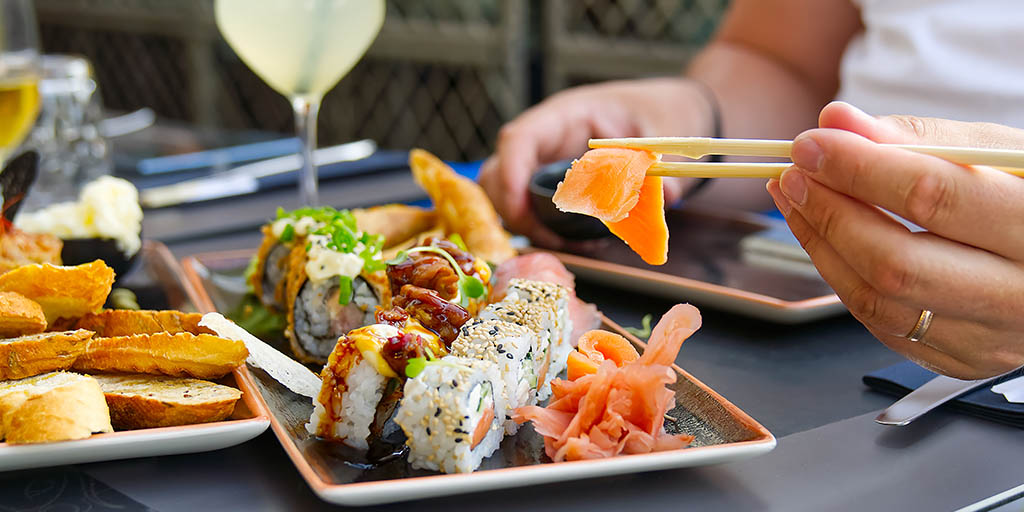 Start with whole, nutrient-dense ingredients: Use ingredients high in vitamins, minerals, and fibre, such as fruits, vegetables, whole grains, lean proteins, and healthy fats.
Experiment with new ingredients: Try incorporating new and healthy ingredients into your dishes, such as quinoa, chia seeds, or avocado ( I know, back to avocado!).
Limit processed foods and added sugars: Instead of using processed ingredients, try using fresh or minimally processed ingredients.
Use healthy cooking methods: Grilling, roasting, and steaming are healthier than deep-frying or sautéing.
Offer smaller portion sizes: Offer smaller portion sizes and encourage customers to share dishes or take leftovers home.
Provide clear labelling and nutrition information: Clearly label dishes that are vegetarian, gluten-free, or low in calories, and provide nutrition information on request.
Offer healthier options and substitutes: Offer healthier options and substitutions, such as whole grain bread or brown rice instead of white bread or white rice.
Encourage healthy drinks: Offer low-calorie drinks such as water, unsweetened tea, or sparkling water instead of sugary drinks.
Healthier product options have become readily available from nearly every wholesaler in the last decade, fresh and frozen. I'm sure you've seen them. Yes, they can be a bit more expensive, but this brings me to my next point; portion size.
Portion sizes are almost as important as what the portion consists of. Maybe we make the "less healthy" part of the meal smaller in exchange for larger portions of vegetables, salad etc.

I think most guests would prefer higher quality over quantity, especially if it's explained well on the menu.
Healthy means more than removing the dressing from a salad or the mayo from a burger. It means using your knowledge to create a super tasty, nutritiously balanced meal with ingredients that deliver flavour, texture and, above all, nutrients. We have a great chance to make our guests healthier and arm them with solid knowledge to make better decisions, so why wouldn't we?
Supporting healthy eating trends and insights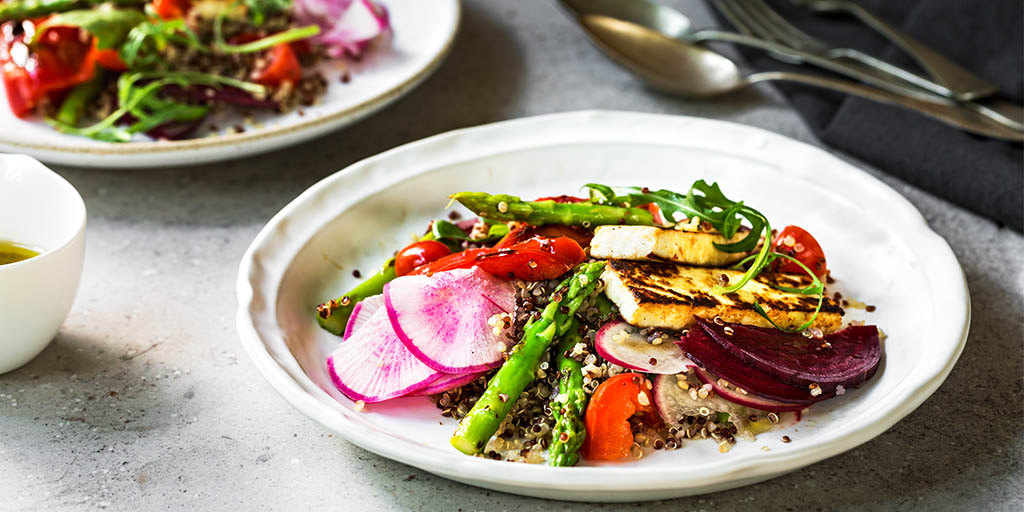 Here are some statistics on healthy eating trends for foodservice:
Demand for plant-based options: According to a survey by NPD Group, 39% of consumers say they are trying to incorporate more plant-based foods into their diets.
Interest in clean eating: In a survey by the International Food Information Council Foundation, 60% of consumers said they look for food and beverage products that are minimally processed, contain recognisable ingredients, and are free from artificial ingredients.
Growth of healthy food delivery services: According to a report by Research And Markets, the global healthy food delivery market is expected to grow at a CAGR of 8.5% from 2020 to 2027.
Interest in functional ingredients: A report by Technavio found that the functional ingredients market in the food and beverage industry is expected to grow by 9.5% between 2020 and 2024.
Preference for sustainable and ethical options: A survey by the National Restaurant Association found that more than half of consumers are willing to pay more for food and beverages that are sustainably sourced and ethically produced.
These trends show that consumers are increasingly interested in healthy, sustainable, and ethical food options, and foodservice providers should keep this in mind when creating their menus and offerings.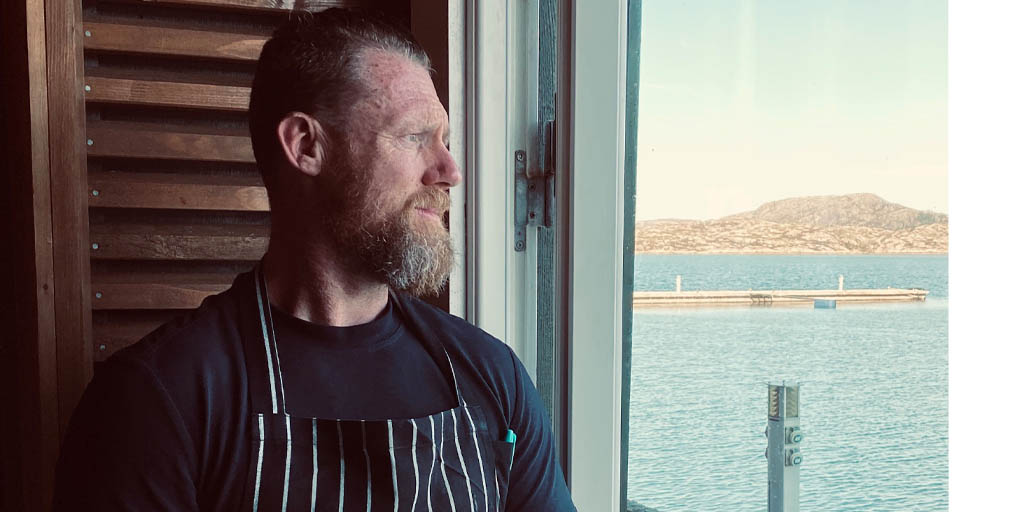 Mark Lloyd
"Mark has been an industry professional for over two decades, working in outstanding venues in the UK and across Europe, including well known TV chefs and Michelin starred chefs. He has also been on various TV and radio channels over the years and is writing for some of the most popular food publications in the country.

Having been a head chef for many years, Mark has now stepped away from the stove full-time and his expertise is now being passed on through training, consultancy and demonstration cookery, both in person and online.

"