With the number of people choosing to eat a vegan diet in the UK growing each year, caterers must offer a good selection of vegan dishes on their menus. However, come January, the importance of having delicious, plant-based food on your menu really steps up a gear because, of course, it's Veganuary!
Last year, more than 600,000 people took part in Veganuary, all over the world, with 125,000 of these people living in the UK. Ahead of Veganuary, Vegnuary.com surveyed over 32,000 people, and almost half (44%) said animals were their number one motivation for trying a vegan diet, followed by personal health (21%) and the environment (19%). These statistics can be very interesting for caterers, as it can help show them what to highlight on the menu, like 'locally sourced'. Furthermore, as only 17% of people who took part in Veganuary 2022 were actually vegan, it could mean they are more open to trying meat substitutes, which is something to consider when planning your menu.
To help get your restaurant ready for Veganuary, here are our top tips:
Plan
We know this might not be easy, considering Christmas is one of the busiest times of the year, but that's even more reason to start planning now. Are there any meat-free brands you can collaborate with (local would be great), or any recipes you can start perfecting? You could even start testing some on the menu now, putting a different special on each week. For some more information and vegan food swaps, have a look at this article.
Separate meat and plant-based cooking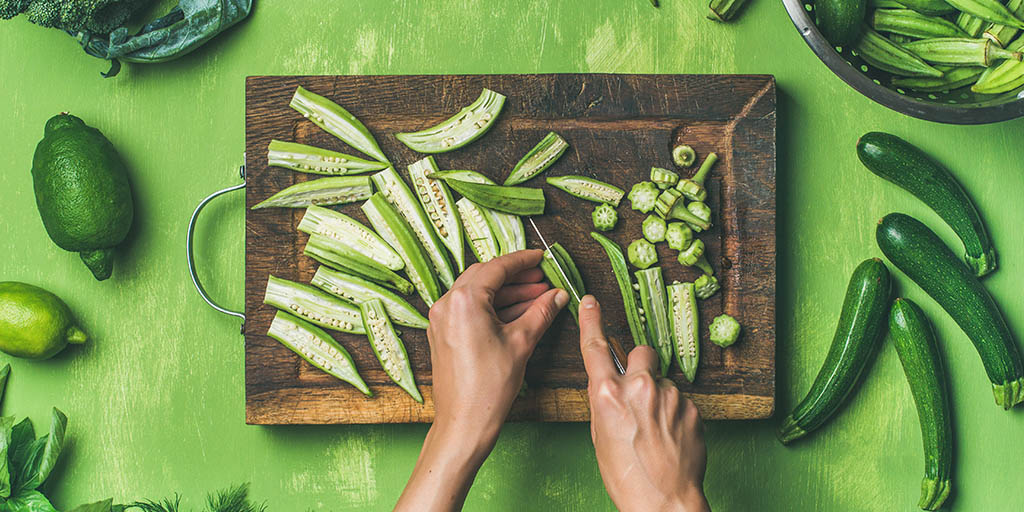 As veganism isn't an allergy, it can be easy to overlook how careful you need to be when prepping and cooking vegan food. If you're deep frying, you'll need to ensure you preserve one of the fryers for plant-based food only, and the same goes for the grill. Consider creating a designated 'vegan-only preparation station'.
Labelling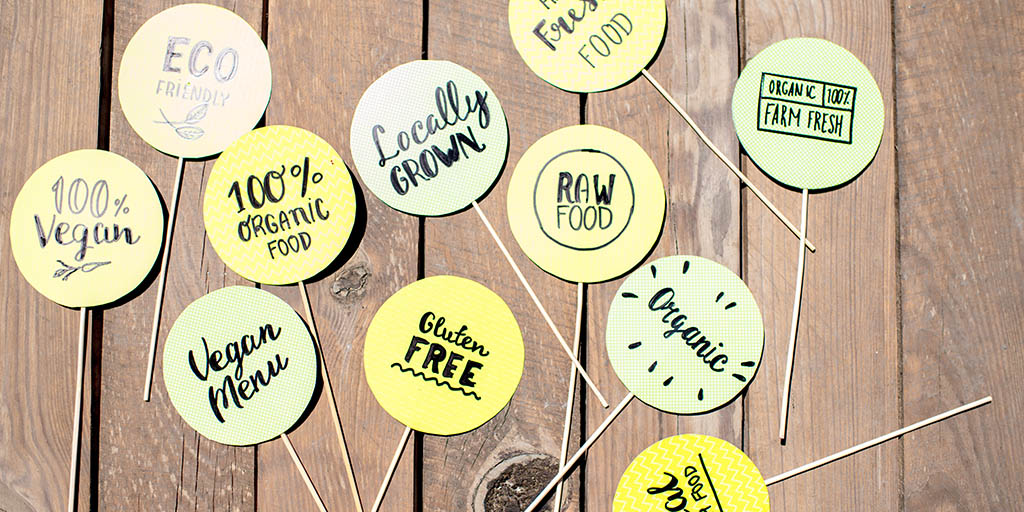 Sauces, knives, cooking utensils and chopping boards etc. make sure you label everything clearly to avoid any accidents. Get creative: It is easy for vegan dishes to turn out quite bland if you're not used to cooking them, but there are lots of tips and tricks to help turn them into something special. When it comes to vegan food, a lot of the flavour comes from the way it's cooked and the sauces used. Coating your tofu in cornflour and spices before frying in some oil can help turn it super crispy, and adding fresh herbs and sauces (like whipped tahini) to a dish can really give it a boost. There are some great recipes on Vegan Food & Living, and our website is packed with some great ideas too!

Vegan Dish of the Day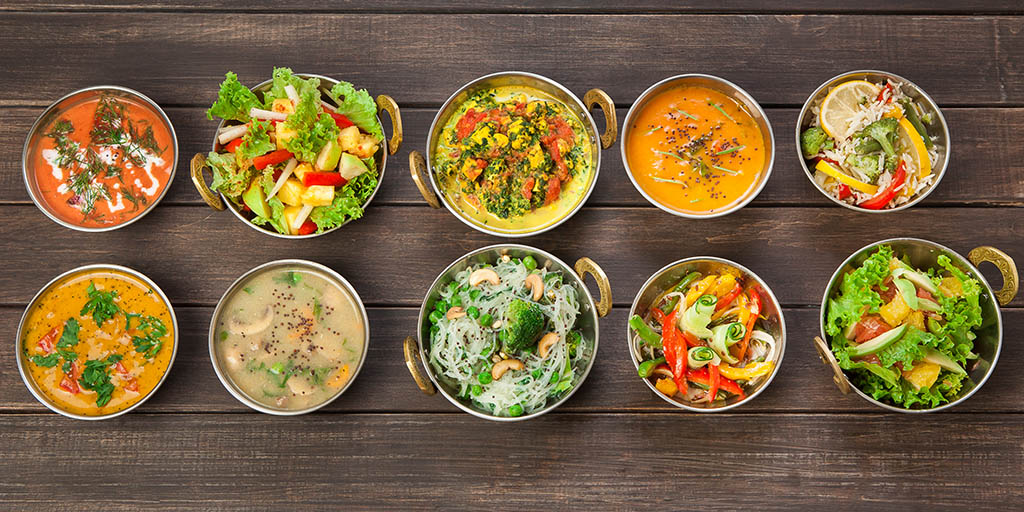 To really catch people's attention, why don't you offer a daily 'Vegan Dish of the Day'? You could offer this at a special price too, and use blackboards to let people know. This is an especially great idea for cafes and restaurants that often attract workers and commuters, as it will keep them coming back.

Spread the word
Let people know that you're cooking up some extra special dishes for Veganuary through social media, on your website and in your establishment. We'd recommend doing this throughout December, as you'll be reaching a big audience with all the Christmas events and parties.