Many brands know that Instagram can be powerful for their business. Follow these valuable tips to enhance your online presence.
Gathering the right ingredients
Increase the number of (relevant!) people following your page. Consider competitions ('follow our page and tag a friend' is a popular tactic) as well as Instagram-only content that your customers can't get on your other channels.
Match your tone of voice and personality online to what your customers expect. If multiple employees have access to your Instagram account, draft a social media policy and set guidelines to ensure consistency.
Be proactive by planning your content. Use something simple such as Excel and as well as your own events, research awareness days such as National Doughnut Day.
Explore free software including later.com to schedule your post to automatically publish on a certain date. It saves you a huge amount of time and means you can sit there for an afternoon and have the next few weeks of content set to go.
On your profile page, you can create highlights, which people immediately see when they land on your profile. Highlights allow you to curate content you have previously published into albums. What important messages do you want to communicate to your audience? Is it that you are always running amazing events? Or that sustainability is at the heart of every decision you make?
Getting the mix right
Treat your feed and story as two separate social media channels. Keep the theme and style of your feed consistent, allowing you to use the story for anything and everything relevant to your audience.
Use hashtags across your content to become part of the online communities that exist. In addition, using local hashtags will help increase awareness of your post and profile in the area(s) around your location(s).
Incorporate an Instagram takeover. For example, hand over control of your Instagram story to a customer to document their visit. If you engage with influential third parties such as the journalists or bloggers, allow them to use your channels to publish content.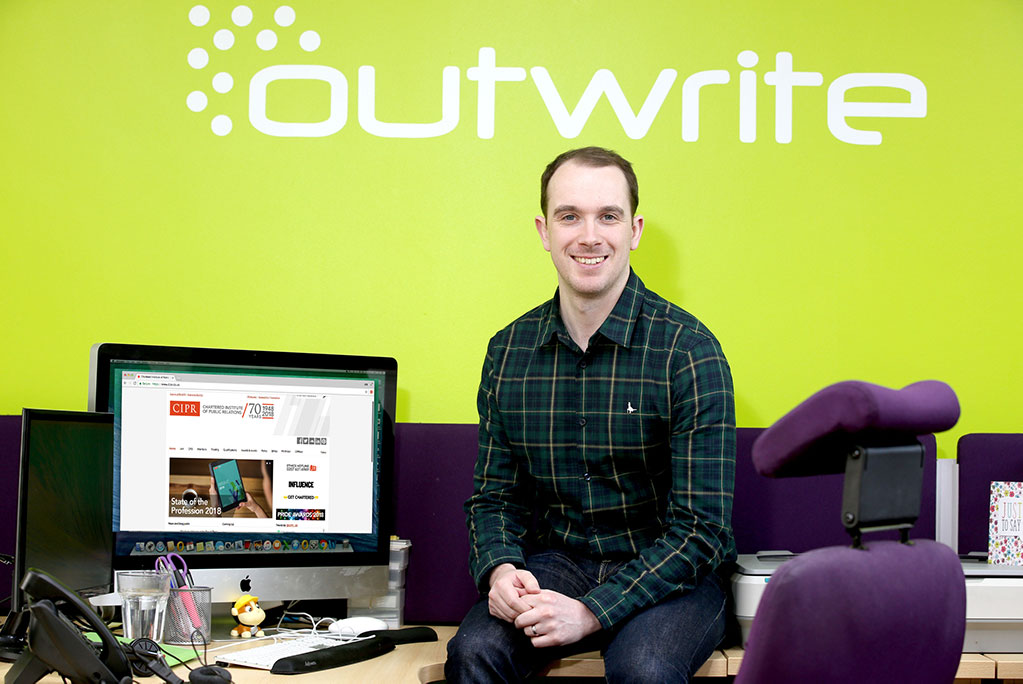 It's all in the presentation
Make sure your pictures and videos reflect what your customers expect. For example, the visuals that a fine dining restaurant will share will likely be completely different to an operator in a food hall.
Consider short videos with your staff members to build relationships with your customers. Ideas include staff profiles where they discuss their favourite food and drinks or a look at their day-to-day responsibilities.
Thinking away from food and drink, what sets you apart? Is it amazing views? Or do you have a feature on your premises that people love such as a bucking bronco, old-school juke box, or an area dedicated to showing sports? Thinking seasonal, do you have a log fire that customers can sit by while enjoying their meal?
The cherry on top
Continue conversations your customers start. Users who post a picture on Instagram can tag their location as your business so monitor your company's tag and like the images and reply to posts.
Outwrite PR is an award-winning PR and digital communications agency. It helps brands achieve their objectives through creative storytelling, and they believe every business should have an agency they never want to leave: Reliable. Refreshing. Rewarding.